Our mission
The Vincitore Group aims to disrupt established markets in order to create a better tomorrow. We operate a wide range of enterprises in many industries to provide cutting-edge responses to the changing demands of consumers and the public good. We encourage open communication and teamwork to think creatively and effectively use their knowledge to produce game-changing outcomes. To achieve long-term success, we must harness the combined strength of their companies. We place a premium on doing what's right by their customers, employees, and the environment in all of their dealings. The Vincitore Group is committed to breaking new ground, questioning accepted wisdom, and effecting positive change in the world.
Our vision
Vincitore Group's vision is to revolutionize industries and make a positive impact on society through innovation, collaboration, and sustainable practices. We aim to be a global leader by consistently delivering exceptional products, services, and experiences while prioritizing environmental stewardship and social responsibility. Vincitore also strives to contribute to the communities in which they operate by creating jobs, supporting local initiatives, and investing in sustainable development projects. Our vision is to be a forward-thinking conglomerate that combines innovation, sustainability, and social responsibility to drive growth and make a positive difference.
Our team
Our strength The Vincitore Group is a dynamic and diverse group of professionals dedicated to achieving excellence in all aspects of their work. Our team is composed of individuals from various backgrounds, each bringing their unique skills and perspectives to the company. Collaboration is at the core of our team's ethos, and we foster an inclusive and supportive environment where ideas are encouraged and everyone's contributions are valued. As part of a Vincitore company, we have the advantage of being exposed to a wide range of industries and markets, enabling us to think outside the box and find innovative solutions that create value across different sectors. Our team is driven by a shared vision of success, committed to achieving sustainable growth, delivering exceptional customer experiences, and making a positive impact on the communities we serve. Join us on this exciting journey as we strive to push boundaries, challenge the status quo, and shape the future of our Vincitore Group.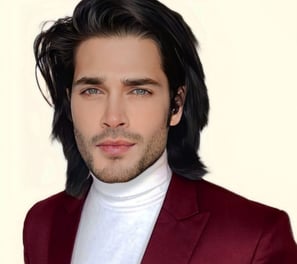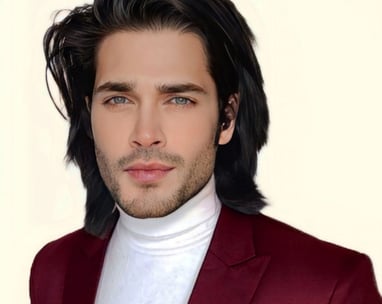 Mr.Saubhagyaa R.Swain
Founder / Chairman of Vincitore Group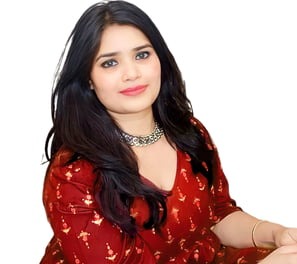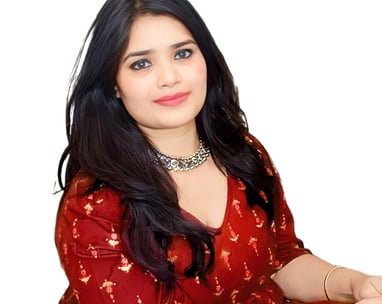 Miss Sasmita Swain
Co-Founder of Vincitore Group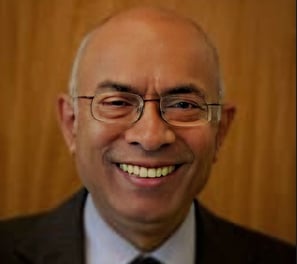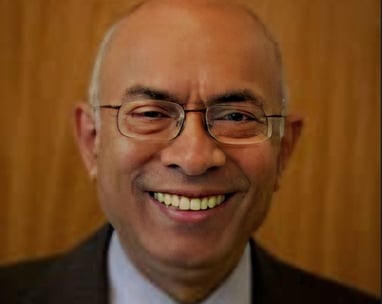 Mr. M.N Rao Reddy
Advisory Board of Vincitore Group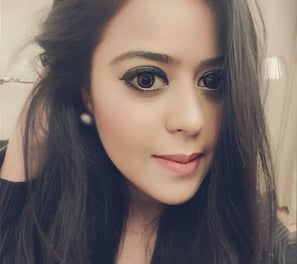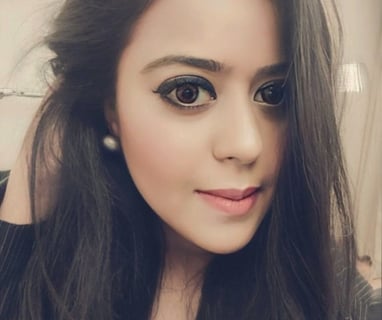 Miss Namrata Sharma
Co-Founder of Vincitore Lifestyle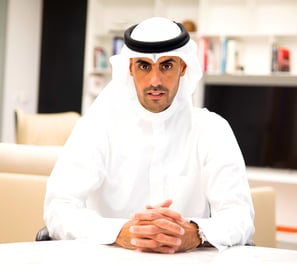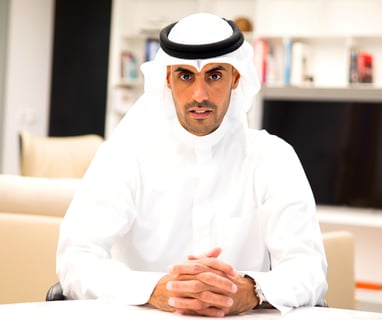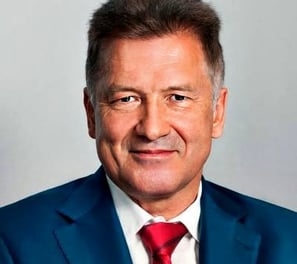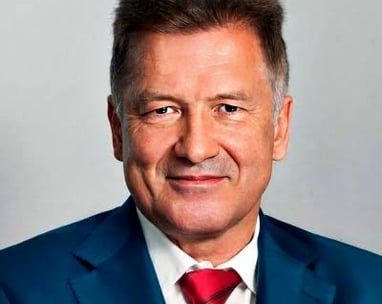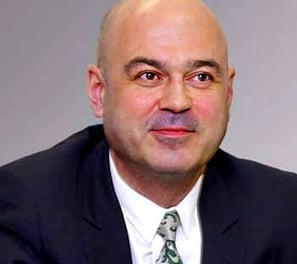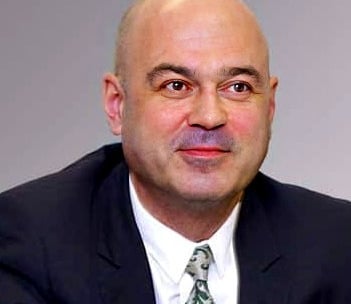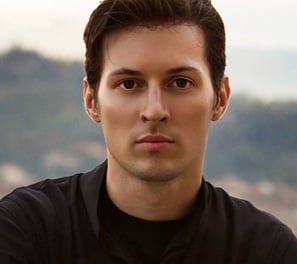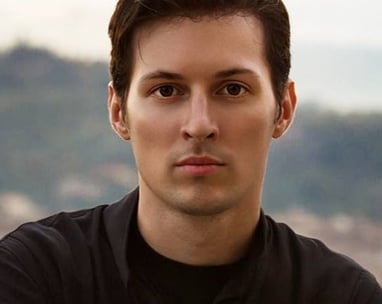 Mr. Badr Al-Kharafi
Advisory Board of Vincitore Group
Mr.Andrei Kosogov
Advisory Board of Vincitore Group
Mr. Alexei Kuzmichev
Advisory Board of Vincitore Group
Mr.Pavel Durov
Advisory Board of Vincitore Group