The Vincitore Group is a conglomerate that comprises four independent companies that are each publicly listed and have activities not just in India but also internationally. It has built up an impressive portfolio that includes architectural services, engineering services, cosmetics, pharmaceuticals, and infrastructure for the distribution of utilities all over India and even further afield. The notion of 'Global Building' developed by Vincitore Group is driven by the overall concept of 'Growth with Kindness,' which aims to foster sustainable growth.
The Vincitore Group's headquarters offices are found in the Okhla Industrial area of New Delhi, India. Vincitore Group has established itself as a frontrunner in the architecture and design, cosmetic, technology, fashion, healthcare pharmaceutical, and energy utility portfolios in India as time has progressed. All of these portfolios are focused on massive infrastructure projects and employ operations and maintenance methods that are on par with international norms. It is India's first infrastructure investment grade issuer and one of just four companies in the nation to be given the IG rating.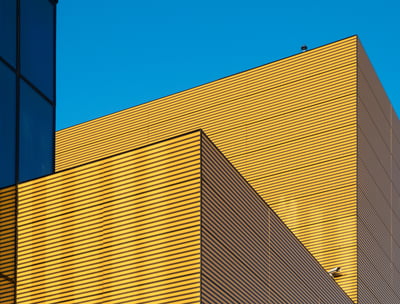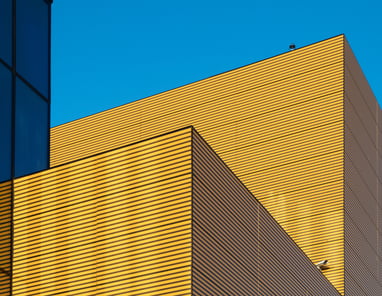 Vincitore Group is committed to increasing its positive impact on the environment, society, and governance (ESG) by reorienting its businesses to place a greater emphasis on climate protection and by expanding its community service efforts through a corporate social responsibility (CSR) program that is rooted in sustainability, diversity, and shared values. Smart Infrastructure (SI) business intelligently connects energy systems, buildings, and industries, enhancing the way people live and work and significantly improving efficiency and sustainability.
The Energy Business provides fully-integrated products, solutions, and services across the energy value chain of oil and gas production, power generation and transmission to make society carbon neutral. Its offerings include sustainable products, solutions and services that make fossil energy greener. It also helps deliver decentralized, flexible power; manage the complexities of the grid; improve and de-risk aging assets; and connect supply and demand through storage technologies such as grid-scale batteries and Power-to-X technologies.