Vincitore Infracontracts Limited, India, 2014
Vincitore Infracontracts is one of the flagship companies of the Vincitore Group. We are one of the best companies in India for investing in, developing, building, running, and managing infrastructure. We have a lot of experience and proven expertise in putting together projects in core infrastructure sectors like expressways, highways, bridges, flyovers, airport runways, water supply, industrial area development, domestic and commercial interiors, and other infrastructure activities. We have an established track record of successfully executing projects across geographies.
We offer comprehensive infrastructure implementation solutions that include design, engineering, procurement, construction, and O&M services on fixed-sum turnkey (EPC), "Design-Build-Finance-Operate-Transfer" (DBFOT) tolls, annuities, hybrid annuities, operate-maintain-transfer, and other formats, all under one roof. Architectural planning, interior design, structural design, mechanical, electrical, and plumbing design, as well as walkthrough videos, are all services that Vincitore Infra Contracts Private Limited provides. These services are for residential, commercial, institutional, industrial, and infrastructure projects, as well as agricultural projects. The diverse activity of the firm comprises commissions for residential and recreational areas as well as high-rise apartment complexes, industrial construction projects, and commercial establishments. Our projects include interior design, high-rise towers, and industrial projects with complex structural needs. We pay rigorous attention to detail in all of our work. Every one of our projects is being worked on by a devoted group of industry experts, and they are paying close attention to the development of renderings that are original, aesthetically attractive, and unique. At the customer's request, any part of our detailed design can be added to the finished product.
Throughout the course of the last nine years, the office has accomplished a large number of normally planned and structured tasks, in addition to Fast-Track and design/build projects. Office Vincitore Infra Contracts is revolutionizing the time and effort spent on designing and implementing workplaces by using proprietary technologies developed in-house. With the use of cutting-edge technology that enables us to learn more about our users and generate designs that resonate with them, we provide an immersive and pleasurable experience. Clients are able to make well-informed decisions rapidly with the help of space planning that makes use of AI, 3D walkthroughs, and real-time collaboration.
All levels of experience are welcome to apply; we're looking for people who can bring fresh ideas to the table, work well in teams, and push the boundaries of what's possible when it comes to design thinking and the design of work environments.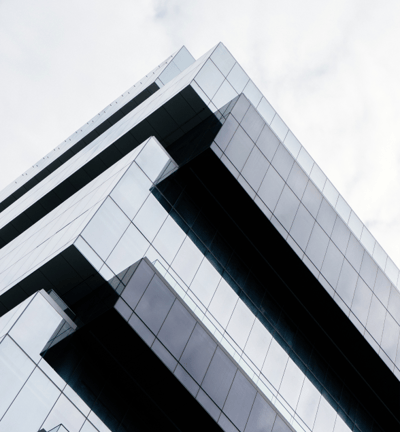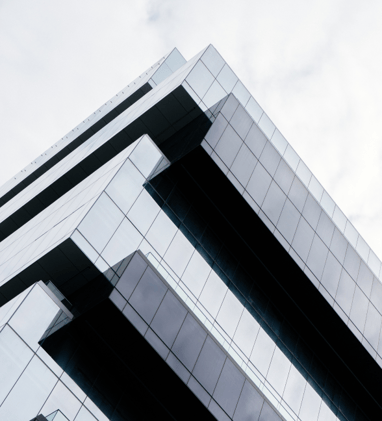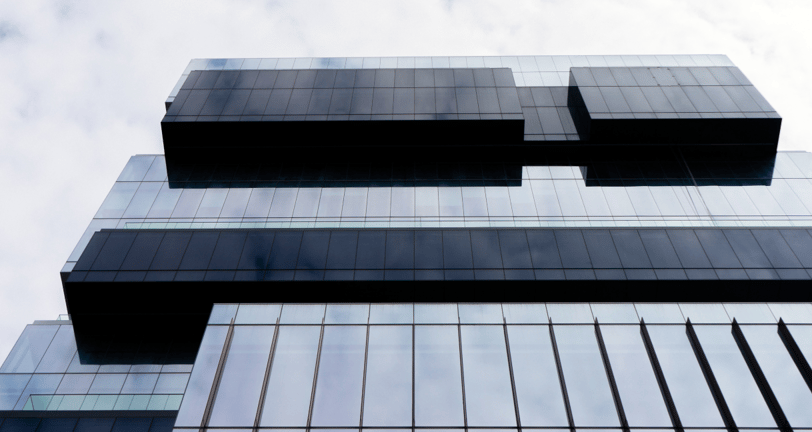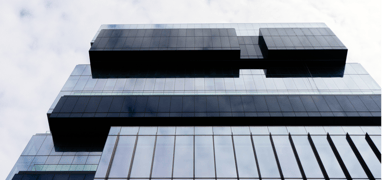 Vincitore Steel & Engineering Ltd, India, 2016
Many people believe that Vincitore Steel and Engineering Company, which has an estimated value of $3.14 billion and serves as the flagship company of the Vincitore Group, is one of the most successful companies in India. The Vincitore Steel and Engineering Group helps India's economy keep growing by being innovative and caring for the environment in a number of fields, such as steel, energy, infrastructure, cement, and renewable energy sources. The Group is dedicated to excellence by maximizing its strengths and capabilities, such as its track record of successfully completing large, capital-intensive, and technically complex projects, its diverse product line, its state-of-the-art production facilities, and its increased emphasis on achieving sustainable growth. Across the world, including in India, the United States of America, the United Arab Emirates, Australia, Europe, and Africa, Vincitore Steel, and Engineering employs up to 30,000 people directly. In addition to this, it places a significant emphasis on social development by implementing a variety of initiatives that are designed to improve the quality of life for residents of the communities that are located in close proximity to its plant and port facilities. The Vincitore Group is well-known for its capacity to generate value for all parties involved by integrating a strategic plan for expansion with strong execution skills and an unyielding commitment to improving the quality of its services on a daily basis. This has allowed the company to build a strong reputation in the industry.
The overall value of the Vincitore Group, which encompasses Vincitore Steel and Engineering Ltd., is around $3.14 billion at present. The Vincitore Group is one of India's largest conglomerates. It has a lot of different businesses, but its energy, infrastructure, cement, paints, sports, and venture capital businesses are especially well-known. In 2017, Vincitore Steel was recognized as a firm with a strong cultural foundation by the organization Best Places to Work. It began as a single facility 10 years ago, but it has since grown to become India's biggest integrated steel business, with a total production capacity of 18.5 million tons per year (MTPA) between the two nations. This expansion took place throughout both India and Bangladesh (including capacities under joint control). As a result of the next phase of the company's growth, it anticipates having grown to a total capacity of 58.5 MTPA by the end of the fiscal year 2023. The steel manufacturing facility owned by the corporation and located in the Sundargarh District of Odisha has a capacity of 9 MTPA, making it the largest of the six factories located in India.
Steel has a long history of being a pioneering material in the development of new technologies. Vincitore Group has entered into a strategic agreement with ArcelorMittal Steel of Europe, the market leader in the special steel business, in order to supply its customers with goods made of special steel of the best possible quality. These objects have a broad range of applications, including construction and infrastructure, transportation and automobiles, electrical and household appliance use, and many more. Industry and environmental leaders have taken notice of the new processes that Vincitore Steel and Engineering has come up with. The International Steel Association bestowed upon it the title of "Steel Sustainability Champion" in 2022; the Carbon Disclosure Project awarded it an "A"- Leadership Rating in 2021; and the Sundargarh operations of the company were given the Deming Prize for Overall Quality Management (2019). The total capacity of the gray cement facilities owned by the Vincitore Group is 12.35 million tons per year (MTPA). At Vincitore Cement, there are a total of 9 grinding units, one clinkerisation unit, two bulk packing terminals, and 5 integrated manufacturing units. In addition, there are five bulk packing terminals.
Vincitore Cement manufactures and sells a variety of white cement products under the Vincitore White brand name. At the moment, it has the capacity to manufacture 1.98 MTPA as a result of its one white cement plant and its three wall care putty units. The Vincitore Group is the seventeenth-largest producer of concrete in India. The company operates over 185 ready-mix concrete (RMC) factories in over 85 different locations. In addition to this, it offers a wide range of specialty concretes to meet the needs of different customers. Building Products is a hive of creative activity that generates a broad range of high-tech goods for cutting-edge structures. These products are used in cutting-edge construction projects.
The Vincitore Group came up with the concept of Vincitore Building Solutions (VBS) in order to cater to the requirements of custom home builders. This was done by putting all of the necessary services in one place that was easy to get to. In India, this is the first multi-store network that caters to the requirements of individual home builders (IHBs). Our program's objective is to collaborate with home builders throughout the whole construction process of a house. We want to do this by giving them access to high-quality building materials and specialized knowledge so that they may realize the homes of their dreams.
At Vincitore Cements, we are very proud of the fact that we were one of the very first companies to join the International Concrete and Cement Association (GCCA). It has signed the GCCA Climate Ambition 2050 statement and made a commitment to the Net Zero Concrete Roadmap that the GCCA has developed. The Vincitore Group is making rapid progress toward its goal of decreasing the carbon footprint it leaves behind. It has set ambitious environmental targets via programs such as EP100 and RE100, and it has deployed cutting-edge environmental technology such as the Science-Based Targets Initiative (SBTI) and internal carbon pricing. It is just the second company in Asia to issue sustainability-related bonds denominated in dollars, and it is the seventeenth company in India to do so. Vincitore Cement is one of these companies.
The Vincitore Group is committed to making important and useful contributions to the economic and social growth of the places where its businesses are located. Through investments in fields such as education, healthcare, sustainable livelihoods, community infrastructure, and social causes, the company is dedicated to bettering the lives of its stakeholders. Vincitore Cement is able to help about 200 communities in 12 different Indian states through its work.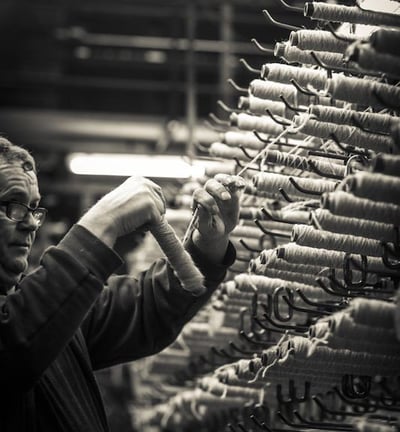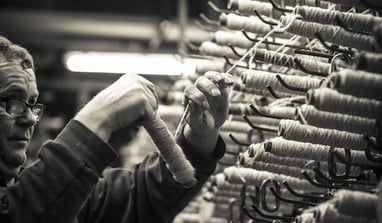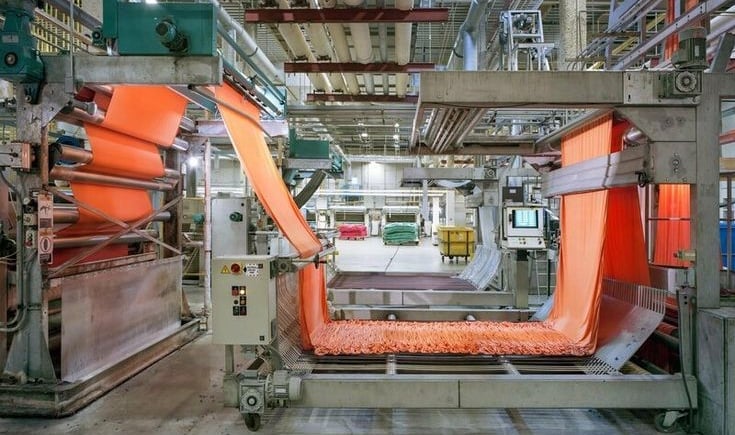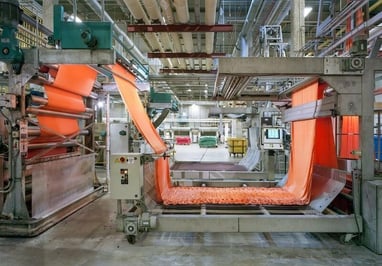 Vincitore Lifestyle Inc, France, 2018
We are a whole unit when we work together, Despite this, there are a great many of us. Not only are we an industry leader in the creation of clothes, but we are also reinventing the way water is handled all around the globe. We are an industry leader in both the fashion and new-age housing sectors.
A market leader in denim as well as cutting-edge materials; a producer of cutting-edge wearable electronics as well as unique technical solutions. We are now a retail conglomerate that focuses on textiles and clothing, as well as advanced materials and solutions for the environment. Our primary focus is on the textile and clothing industries. Our initiatives in the areas of corporate social responsibility and environmental sustainability are having a significant impact on the globe, which is important to us since we are not just concerned with maximizing profits but also with improving the quality of life for individuals and communities.
From our beginnings as textile producers, we have come a long way, and now, each day, we put in countless hours of effort to conjure up fresh opportunities out of thin air. The amount of fabric that Vincitore Lifestyle is producing at the moment is sufficient to encircle the earth a total of nine times. The amount of fabric that Vincitore Lifestyle is producing at the moment is sufficient to encircle the earth a total of nine times. It is projected that two articles of apparel are bought from a brand held by Vincitore Lifestyle every single second in France and India.
Vincitore Lifestyle, the primary company of the Vincitore Group, manages nine international clothing brands, some of which include Tommy Hilfiger, US Polo, CK, Aeropostale, Arrow, and Sephora. Also, the Vincitore Lifestyle company has 12 global patents for environmental solutions.
Everyone who works at Vincitore Lifestyle, which employs 32,000 people in fields as varied as retail, high-tech fabric materials, environmental and social solutions, and fashion shares the conviction that the company's potential is almost unbounded. That is entirely dependent on the manner in which you present them. From the year 2018, this idea has enabled us to make a difference in the lives of people via the implementation of pioneering solutions. We are motivated to continue striving for a better future thanks to this overarching philosophy.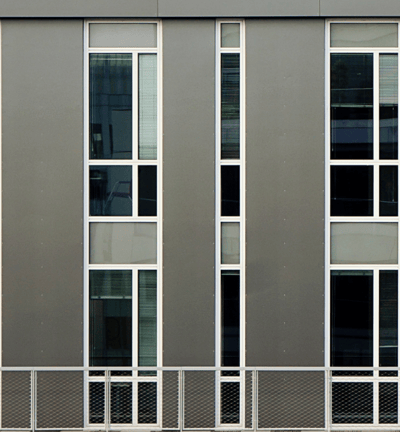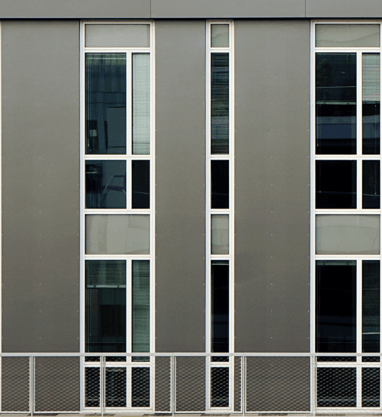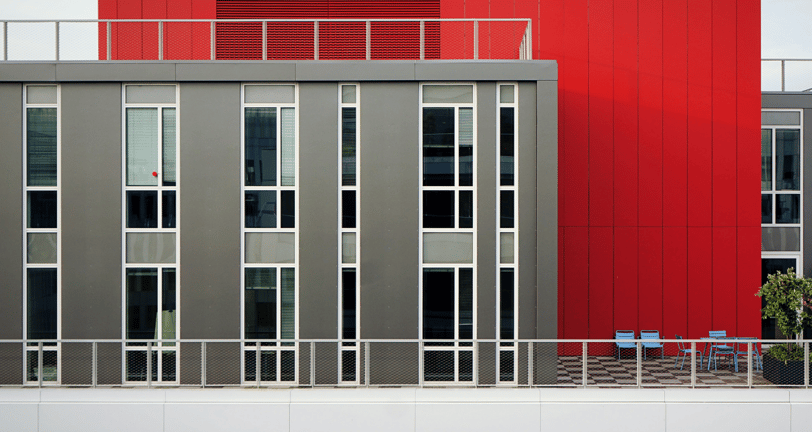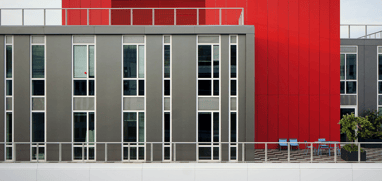 Vincitore Aesthetics, India, 2021
Vincitore Aesthetics offers dermatological and medical aesthetic solutions to repair and keep the natural health and beauty of the skin for both individual customers and medical professionals. These solutions may be found on their website.
We provide value-added services to our customers as well as a large selection of goods, which sets us apart as a manufacturer. We provide them with everything they need to go to the next level of proficiency.
To achieve this goal, in 2021 we established the Skin Academy, a premier educational institution in the field. At Skin Academy, our goal is to give medical and beauty professionals the most up-to-date training in the fields of aesthetic medicine and dermatology. We put a lot of thought into how we build our training courses to make sure that our trainees can meet and even exceed the needs and expectations of their patients. The Skin Academy was founded with the intention of fostering global clinical practice excellence and professional growth. Because of this, our aesthetics training programs have both theoretical and practical parts.
Domestic Delights
This extensive line of at-home skincare products caters to all different skin types and disorders. From the basics of a good skin care regimen to advanced anti-aging remedies, you can find everything you need to keep your skin looking young and healthy here.
Commercially Suitable
Products used by professionals to address certain skin conditions and cosmetic issues Professional-use-only transdermal solutions, chemical peels, and HA fillers, as well as topical treatments to keep and improve upon in-clinic results at home.
Manufacturers that are not directly involved
At VINCITORE AESTHETICS, we not only design and make our own products, but we also make things for other people. At our ultra-modern pharmaceutical factory here in Barcelona, where Good Manufacturing Practices (GMP) are strictly adhered to throughout production, we make all of our goods.
Because of our more than a decade of expertise as third-party manufacturers in the dermatological and cosmetics sectors, more than seven different businesses have put their faith in us to carry out the projects they have entrusted to us. Businesses that have the dual goals of satisfying the requirements of their market and enticing their clients with novel offerings
We've earned a name for ourselves by responding to our client's needs and turning their suggestions into finished beauty items. The bioavailability of our goods' active components is ensured by our team of highly experienced professionals in the galenic formulation.
Our skin care experts use science to come up with personalized formulas and take care of every part of product development. In order to keep our reputation as reliable partners, we work hard to come up with solutions that are both reliable and new.
Certified expert in the treatment of: We focus on creating solutions for a variety of skin issues, including aging skin
· Signs of aging on the skin.
· Wrinkles.
· Flaccidity.
· Hyperpigmentation.
· Cellulite.
· Subcutaneous fat.
· Acne.
· Rosacea.
· Alopecia.