The Secret of Vincitore Group's Success: Saubhagyaa R. Swain, Visionary Leader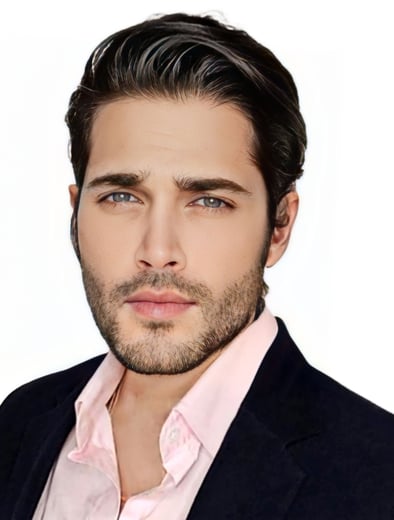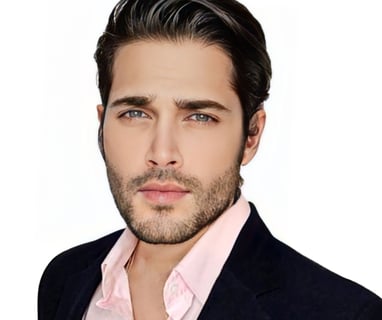 Mr. Saubhhagyaa R. Swain is a distinct figure in the chronicles of extraordinary success, credited with establishing the foundation for achievements that have never been matched. Saubhagyaa R. Swain, the renowned founder, and chairman of Vincitore Group, is accountable for the company's disruption of the industry and ascent to unicorn status.

Innovation and Industry Disruption Frontrunners
The forward-thinking ideas of Saubhagyaa R. Swain are the driving force behind Vincitore Group's spectacular ascent. Their foray into business was inspired by a bold plan to transform their field through the use of novel approaches and techniques. Mr. Saubhagyaa R. Swain's keen awareness of shifts in consumer preferences and behaviour allowed him to boldly challenge the status quo and establish new standards in his field via the disruption of established business models.
Motivating Record-breaking Expansion
Vincitore Group's meteoric rise to the status of unicorn under Saubhagyaa R Swain's able direction is without precedent Mr. Swain has led the firm through its evolution by pushing its growth into new markets and pioneering innovative new products through his keen strategic vision and dogged dedication to success. Vincitore Group would not be where it is now without its ability to see unrealized potential, establish strong alliances, and recruit exceptional individuals.

At Vincitore Group, Saubhagyaa R. Swain has promoted a climate of creativity and high standards. They motivate workers to take risks, question the status quo, and adopt a development mentality. Mr. Swain has unlocked the full potential of the company's varied staff by promoting an atmosphere that encourages collaboration, creativity, and risk-taking, leading to game-changing inventions and a distinct advantage in the market.
Saubhagyaa R. Swain has recognized the value of teamwork, and thus she has established mutually beneficial collaborations with influential members of the industry, investors, and other interested parties. Vincitore Group's development and clout have been boosted thanks to the partnerships it has formed. By forming key partnerships, Saubhagyaa R. Swain was able to tap into a wealth of knowledge and resources, which accelerated the company's growth and solidified its standing as an innovative leader in its field.
Beyond the extraordinary success of the Vincitore Group, Mr. Saubhagyaa R. Swain has a sincere commitment to social impact. They are strong advocates for corporate social responsibility, often leading the way on measures to solve urgent social issues. Using the company's resources and clout for good, Saubhagyaa R. Swain has made a real impact in people's lives, leading by example and encouraging others to adopt mission-driven business strategies.
Mr. Saubhagyaa R. Swain will be remembered as a pioneer, a visionary, and a transformative leader who left a lasting mark on the world. Both Vincitore Group and the industry as a whole may trace their history back to their extraordinary accomplishments. Mr. Saubhagyaa R. Swain plans for future growth, disruptive inventions, and continuous contributions to the business world, all with the hope of encouraging a new crop of entrepreneurs to think big, welcome change, and pursue greatness.
A shining example of how far forward-thinking leadership can take a company, Mr. Saubhagyaa R. Swain is an inspiration to everybody. Their dogged perseverance, strategic brilliance, and unrelenting pursuit of innovation have not only catapulted Vincitore Group to unprecedented success but also reimagined the limits of what is possible in the industry as a whole. Their imaginative energy will continue to inspire and fire the entrepreneurial spirit inside us all as Mr. Saubhagyaa R. Swain shapes the future of business.